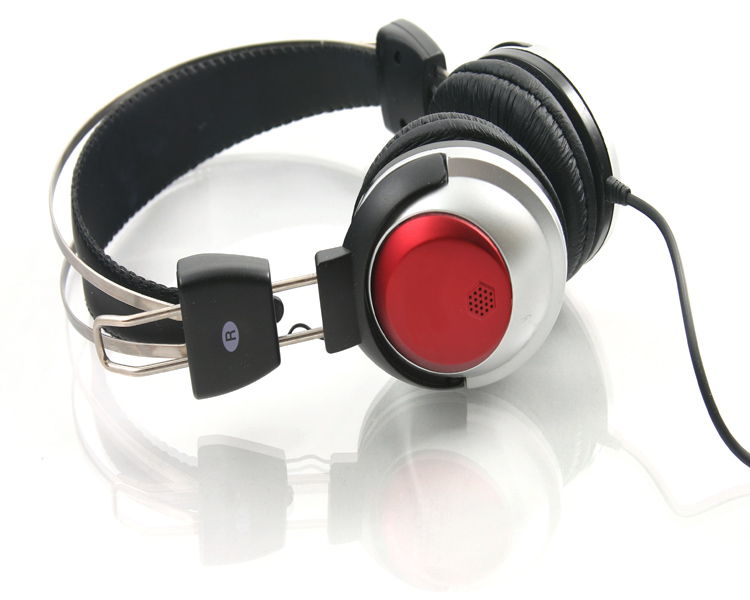 You know music testing is important, but in today's economy, spending hundreds of dollars per month is a luxury you no longer have. At SongScore, we've solved that problem with our discount-priced online research tool. For a small fraction of what you've been paying, you can get a reliable online test- and only pay for the number you need.
How do we do it? Our unique, crowd-sourced music library is one way. When you create a new music test, you can upload your own song hooks just the way you like them, or, you can choose an already uploaded hook from our shared library. If someone has already uploaded a song you need, just click it and go. If not, simply upload your own hook and it will be added to the master shared-library. This spirit of cooperation keep costs down, and we pass those savings right back to you.
Whether you are a single station or a chain, we have a package that is right for you.